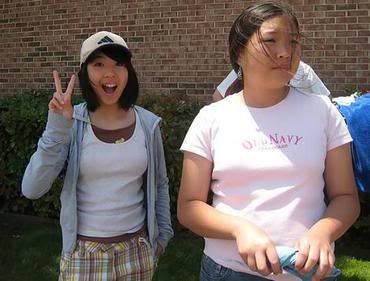 "The family of Texas teenager Alison Chang is suing Virgin after the photo above, taken by a friend and posted on Flickr, ended up in this ad for Virgin Mobile Australia without her consent,"

Read her reactions on the flickr page from when she saw it.

Read the whole story.

And more from flickr.